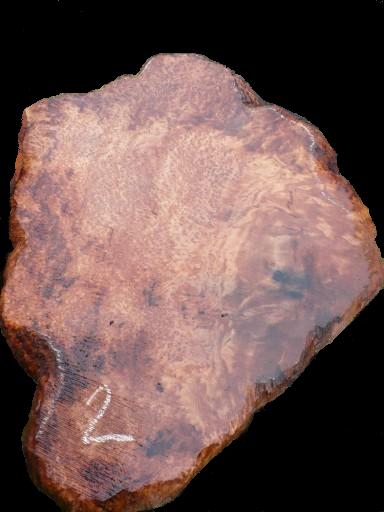 U.S.A.
Not a live tree falls
for our burnishments.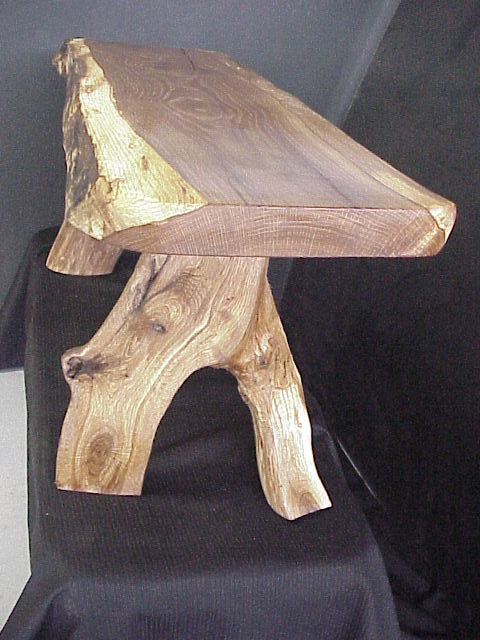 Email

mikejust3022@gmail.com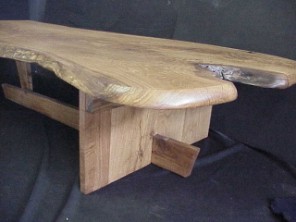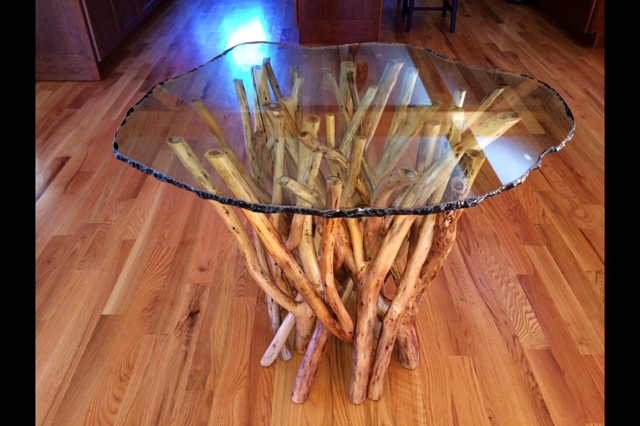 Email mikejust3022@gmail.com
Rustic Furniture from the log - Glass Top Tables - Tree Table Sculpture P.O. Box 143, Wilson, Kansas, 67490, US
Copyright 1996 - 2019 - Mike Just - Rustic, natural, organic. Elegant root Furniture - Glass Top stump Tables - Art Furniture - Sculpture All images, rustic furniture design elements and other content represented on this web site are protected under United States and International copyright laws and are the sole property of Michael W. Just, unless otherwise noted. All use and/or publication rights are reserved, worldwide. All represented images and content are not in the Public Domain. No images, or furnishing designs represented on this web site may be copied, stored, manipulated, published, sold or reproduced in whole or in part without the express permission of an authorized representative of Rustic Oak, Mike W. Just, TreeTables.com. Simply Ask.
Solid Burl.
NEW - but 2,500 years old
Scroll down to view
"When I am not working on projects for my clients, I am pursuing all avenues that allow me to reach my goal of bringing the peace and grace of nature, into your home. These 2,500 year old burl slabs are sooo magnificent that they are currently at the top of my list. I will be offering a combination of table bases, including bronze, copper and tree roots. " Scroll down for more.

You may contact Mike, directly at mikejust3022@gmail.com.
Below - A huge solid burl slab - My current plans include a spectacular root base for this piece but may go with a bronze base. The table will serve well as a conference, dining table or focal point in a hotel lobby or foyer.

Perhaps, with it's size, age and history, should be in the museum of Natural History.

About 8 1/2 feet long by 5 feet wide. A spectacular one piece ( no seams ) table top. 3 inches thick. There is only one of these.
The above piece would be stunning set on top of a base as pictured in this link . click HERE to view. Or we can design a special metal base with a copperish patina.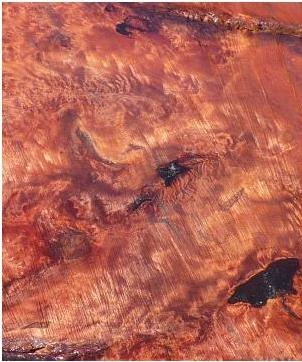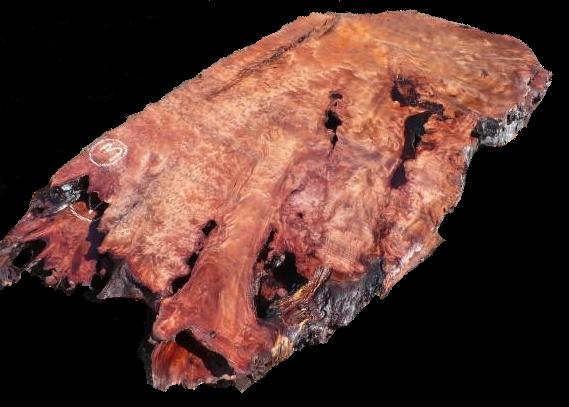 Please feel free to email me - mikejust3022@gmail,com .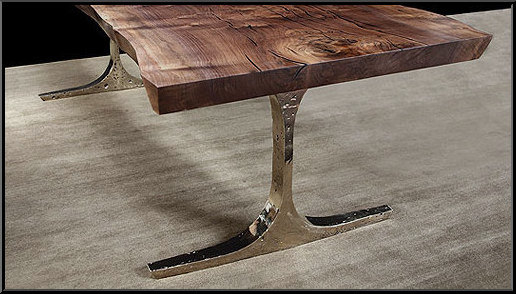 I am also working on bronze table bases of various designs . Contact me
( bottom of page ) for more info. On availablility.
Click HERE
to view more on metal bases.

This bubbling with burl log stump will be one of the options for table base.

Cost with this base;

$4,800.00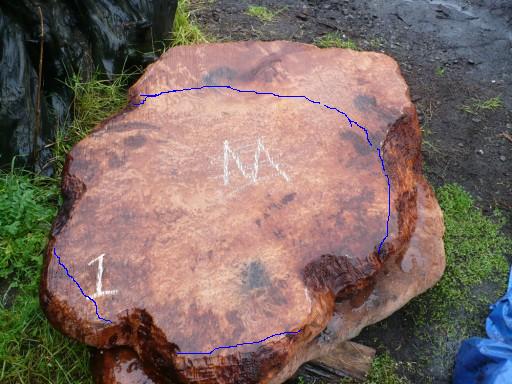 Solid Burl. 2500 years old.
48 in. by 36 in. by 3 inches thick.
40 in. by 66 in.by 3 in. thick.