U.S.A.
Not a live tree falls
for our burnishments.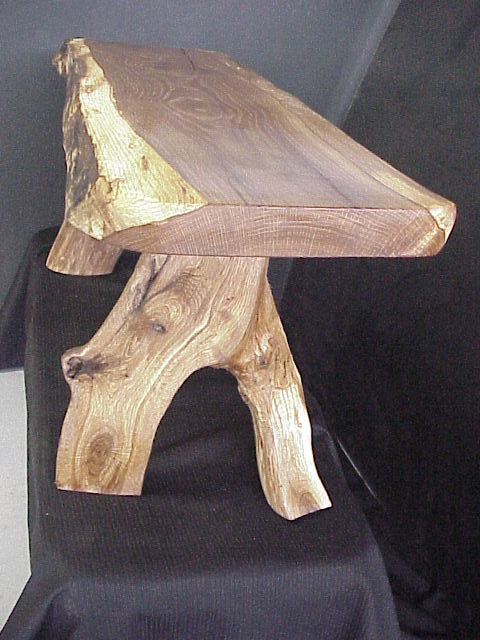 Email

mikejust3022@gmail.com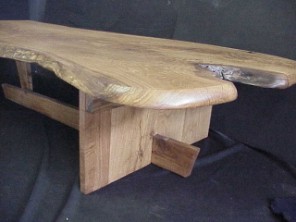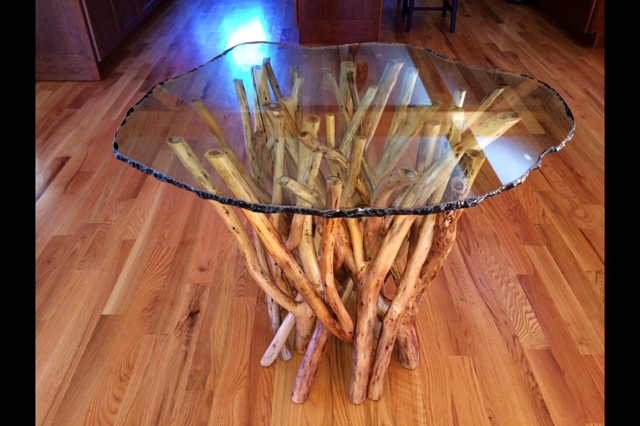 Email mikejust3022@gmail.com
Rustic Furniture from the log - Glass Top Tables - Tree Table Sculpture P.O. Box 143, Wilson, Kansas, 67490, US
Copyright 1996 - 2019 - Mike Just - Rustic, natural, organic. Elegant root Furniture - Glass Top stump Tables - Art Furniture - Sculpture All images, rustic furniture design elements and other content represented on this web site are protected under United States and International copyright laws and are the sole property of Michael W. Just, unless otherwise noted. All use and/or publication rights are reserved, worldwide. All represented images and content are not in the Public Domain. No images, or furnishing designs represented on this web site may be copied, stored, manipulated, published, sold or reproduced in whole or in part without the express permission of an authorized representative of Rustic Oak, Mike W. Just, TreeTables.com. Simply Ask.
Rustic Chairs

Large photo's please wait


the Jamele "Y" back dining chair

with branch cross member & spalted Burr Oak.

The Spalting of Burr Oak looks quite well with leather. In this case the client requested cowhide. Soft European Leather or other fabric seats are available.

These rustic dining room chairs can be created with leather or fabric back as well. The "Jamele" style of chair is characterized by use of spalted oak. All joinery is a double locking dowel technique. It WON'T come apart!
Leather chair - $1,400.00 to $1,900.00

There was a crooked chair. But it's NOT crooked. It only looks that way. This rustic chair sets very comfortable. Is large with a 20 inch wide seat. The seat and back are contoured by hand to fit and feel comfortable. Each chair is carved until the comfort task is accomplished and includes a lower lumbar back support. It is about a one hour comfort chair. Padded, upholstered, seats increases this comfort time to 2 and 3 hours.
About $2,300.00


"Y" back chair -
All Oak
Kitchen, dining, or desk - $852.00
Captains $1,202.00

Thick Figured Bur Oak
Oak branch accents
Finely finished.
Locking joints
Wedged glue and dowel joinery Double locking dowel joinery.

There was a crooked chair. But, it's not.