U.S.A.
Not a live tree falls
for our burnishments.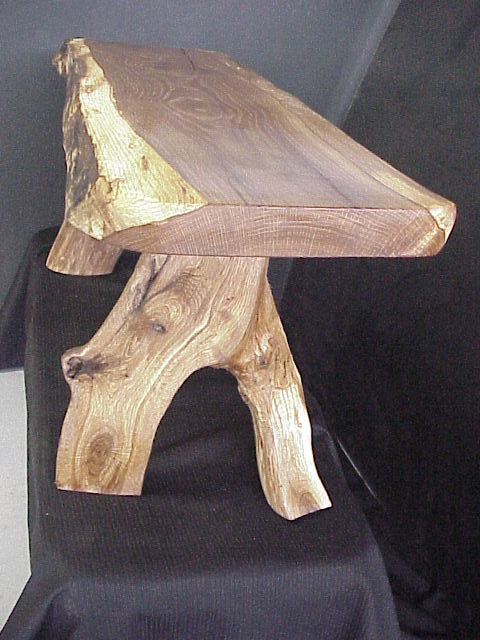 Email

mikejust3022@gmail.com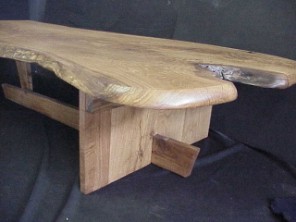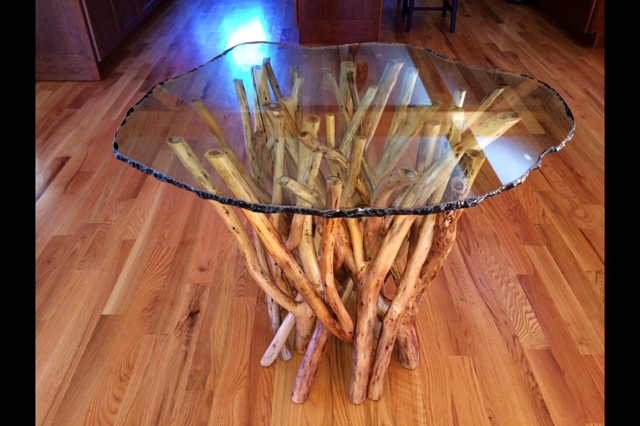 Email mikejust3022@gmail.com
Rustic Furniture from the log - Glass Top Tables - Tree Table Sculpture P.O. Box 143, Wilson, Kansas, 67490, US
Copyright 1996 - 2019 - Mike Just - Rustic, natural, organic. Elegant root Furniture - Glass Top stump Tables - Art Furniture - Sculpture All images, rustic furniture design elements and other content represented on this web site are protected under United States and International copyright laws and are the sole property of Michael W. Just, unless otherwise noted. All use and/or publication rights are reserved, worldwide. All represented images and content are not in the Public Domain. No images, or furnishing designs represented on this web site may be copied, stored, manipulated, published, sold or reproduced in whole or in part without the express permission of an authorized representative of Rustic Oak, Mike W. Just, TreeTables.com. Simply Ask.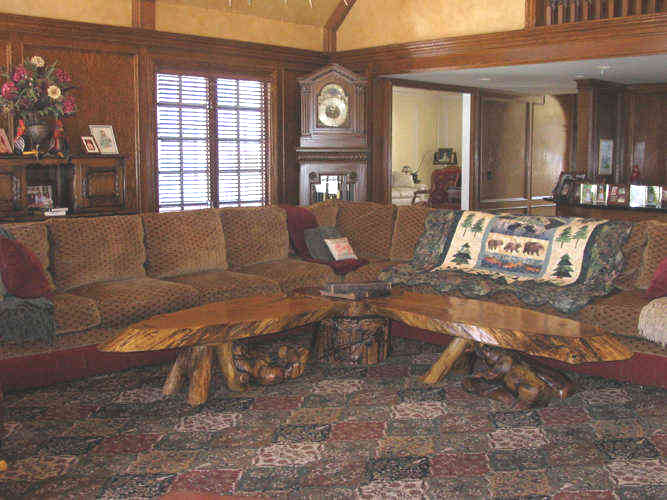 Elegant
Rustic Coffee Tables
Custom - Natural log, elegant rustic's and, glass top coffee tables.
The coffee tables on this page were all created from a stump, log, or downed tree found in my area. The Oak log table is from unique spalted logs. Spalting occurs on any log of about any tree. It is a natural decay process that, when halted at the right moment presents ittself for creating beautiful natural tree furniture.
I feel very fortunate when I find spalted logs as I know you receive some of the best and most unique furniture pieces in the world.
We do not cut down live trees to create tables. Rather, dead or dying trees and we do start our work at the creeks, selecting the most unique pieces. Wood like this is not available at lumber yards. Many of the one piece top tables ( NO SEAMS) has to come from large logs which of course means large trees. One would think, in Kansas? Yes, Kansas, the Oak where I live has grown slowly, the tree twisting and turning in the wind all the while, for centuries.
(more about the tree)
.
Most of the tree tables you see above ARE of this Oak that grows here. Not to say the oak tree and it's logs is the best of woods but, it's pretty darned gorgeous! I also enjoy the wood of the Honey Locust tree and, it's stump is spectacular with curving roots. It makes wonderful root tables. Hope you enjoy our site as much as we enjoy creating these pieces for you. I want to thank my clients as it is they whom purchased and allowed me to create every coffee table you see here. thank you..
Rustic End Tables
& Sofa Tables, ( HERE)

rustic designs
by Mike Just
Please scroll down
to view some of the elegant rustic coffee table designs created by Mike Just over the years.
You may view rustic end table designs
Here

Root coffee table
(shown less glass top)
the Tangle
another root table
The rustic coffee tables that you see on this page get their original rustic ness mostly because of the salvaged woods we acquire have been aged in the arrid and windy conditions of Kansas. Over a period of several hundred years these trees grew and slowly developed, twisting and turning in the changing winds. We like to call it original rustic oak materials. I use the unique salvaged Burr oak wood for most of these coffee tables. Each table is a unique coffee table. Definitely one of a kind and hand made by skilled artisans. Logs are actually pulled from the creeks of kansas for these particular rustic coffee table designs. The word rustic seems a bit harsh for a descriptive, as their elegance of deep beauty far exceeds, that terminology. The logs are sawn in our own mills, and seasoned using a variety of methods, including kilns. Specialty woods such as for the spalted oak coffee table are separated from regular wood and treated in unique ways to support and encourage the developemnt of spalting. As you can imagine, this is a considerable ongoing project. The endeavor of finding these materials, processing them, and then, selecting each piece for a furnishing design that fits, not OUR desires, but what the wood ittself tells us it wants to be. We feel the efforts are worth it and certainly the human joyful experience of seeing such astounding beauty is beyond words to place upon this page. We only hope you enjoy your elegant rustic coffee table piece as much as we do in creating it for you.