U.S.A.
Not a live tree falls
for our burnishments.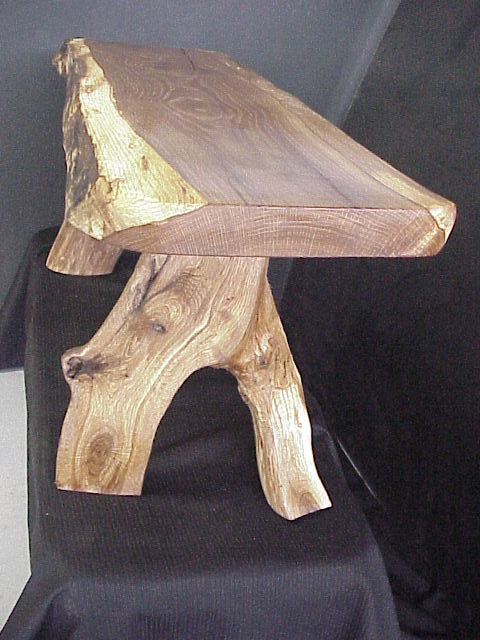 Email

mikejust3022@gmail.com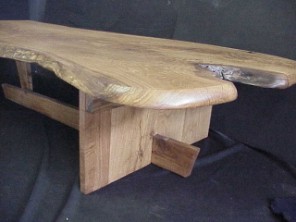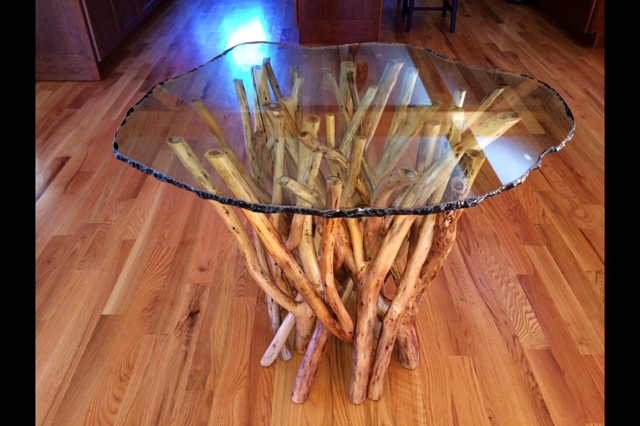 Email mikejust3022@gmail.com
Rustic Furniture from the log - Glass Top Tables - Tree Table Sculpture P.O. Box 143, Wilson, Kansas, 67490, US
Copyright 1996 - 2019 - Mike Just - Rustic, natural, organic. Elegant root Furniture - Glass Top stump Tables - Art Furniture - Sculpture All images, rustic furniture design elements and other content represented on this web site are protected under United States and International copyright laws and are the sole property of Michael W. Just, unless otherwise noted. All use and/or publication rights are reserved, worldwide. All represented images and content are not in the Public Domain. No images, or furnishing designs represented on this web site may be copied, stored, manipulated, published, sold or reproduced in whole or in part without the express permission of an authorized representative of Rustic Oak, Mike W. Just, TreeTables.com. Simply Ask.
Due to increased spam and virus' on the internet we have chosen not to use "automatic" email systems. Sorry for any inconvenience this may cause. You may copy and paste email address, below into your email system. You may also wish to visit the "how to order" page.

Contact information
Rustic Oak TreeTables
% Mike Just
P.O. Box 143 - 2118 Ave F
Wilson, Kansas 67490
email (Mike Just)
mikejust3022@gmail.com
< feel free to copy and paste this email address.

I do not have a secretary and work mostly by myself in a noisy ship. It may be evening before i check emails.


More
My name is Mike Just. I do the designing and most of the custom works and (unless other wise noted ) have created all the works you see on this web site.

If you are working with designs and decor; the more you can relate to me about your project, the better I can help.

Send as many emails as you wish. It is helpful if you describe the decor, surrounding, or simply a look or "feel" you are trying to achieve. i.e. log home, urban apartment, type of floor, walls, ceiling, the "look" or "feel" you are seeking.

Interested in a specific item or design you have seen on the web site? If you could refer to the item or items, by name ( I have tried to name each one) or the URL (internet page located top of your monitor) it is located on will help us know which design or designs you are looking at.

Our mailing address is TreeTables.com, P.O. Box 143, Wilson, Kansas 67490.

To contact me copy and paste the email address, below, into the TO: window of your email system and "send" your message..
Thanks for contacting me. Look forward to visiting with you.
Mike Just

Copy and paste the email address below...

mikejust3022@gmail.com

Contact information
Request a Quote and ask questions.