U.S.A.
Not a live tree falls
for our burnishments.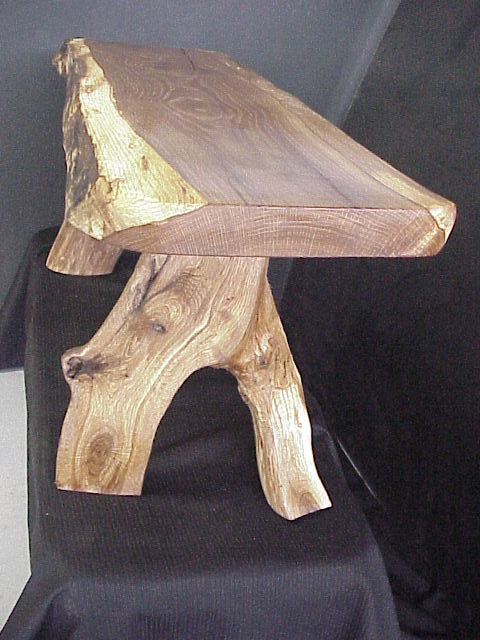 Email

mikejust3022@gmail.com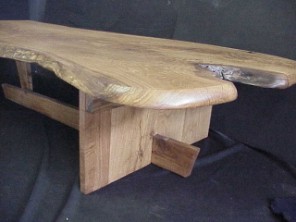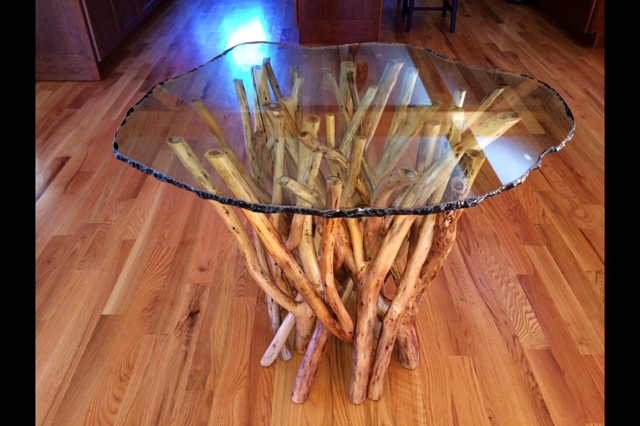 Email mikejust3022@gmail.com
Rustic Furniture from the log - Glass Top Tables - Tree Table Sculpture P.O. Box 143, Wilson, Kansas, 67490, US
Copyright 1996 - 2019 - Mike Just - Rustic, natural, organic. Elegant root Furniture - Glass Top stump Tables - Art Furniture - Sculpture All images, rustic furniture design elements and other content represented on this web site are protected under United States and International copyright laws and are the sole property of Michael W. Just, unless otherwise noted. All use and/or publication rights are reserved, worldwide. All represented images and content are not in the Public Domain. No images, or furnishing designs represented on this web site may be copied, stored, manipulated, published, sold or reproduced in whole or in part without the express permission of an authorized representative of Rustic Oak, Mike W. Just, TreeTables.com. Simply Ask.
Slab table inquiry form is located at the bottom of this page.
The slab table (left); was created as a library table for the Cannery Row Hotel. A solid oak, one piece slab with natural edging sets atop a semi-traditional cut oak base.

Down the right side of this page are various styles of slab tables. Each was designed for the particular room, colors, and type of decor.

Selecting the right slab is key. Contact me
( mike ) at 785 658 3449. After visiting, I can search supplies and present photo's.
Slab Tables
May be created as a dining coffee, library, conference, or occasional use.
A slab is a one piece ( no manmade seams ) & generally large piece of wood or stone.
More traditional i.e. - sharp square edgings allow the overall design to blend with traditional or contemporary decor. Metal bases, painted, stainless, or bronzed are also nice choices.

Click HERE for more on slab table design.

COST RANGE
Unique slab tables are created one at a time for my clients. Costs range from $3,600 to $6,500 for coffee tables & $4,500 to $10,000 for standard sized dining tables. Upward for larger dining and conference tables.
Costs depend upon size, and types of slab wood chosen.
Obtain a specific quotation; use the inquiry form, below.

Thank you for your interest.
Best Regards,
Mike Just
Interested in a slab table. Contact me ( Mike )
bottom of this page.
Style Ref:
Cannery Library slab table.
Click here to view " in shop " photo's of a slab table .

Other legs designs for slab tables may include metal,
( including bronze ), and glass.
View several other leg styles click
HERE.
Oak Slab
Table
Library table
from a slab.
Root table
slab top.
Figured, burl
slab table.
Oval slab of
Burr Oak
Click HERE for more about slab tables: Descriptions of wood, styles, and ball park pricing.
Slab from a root stump.