U.S.A.
Not a live tree falls
for our burnishments.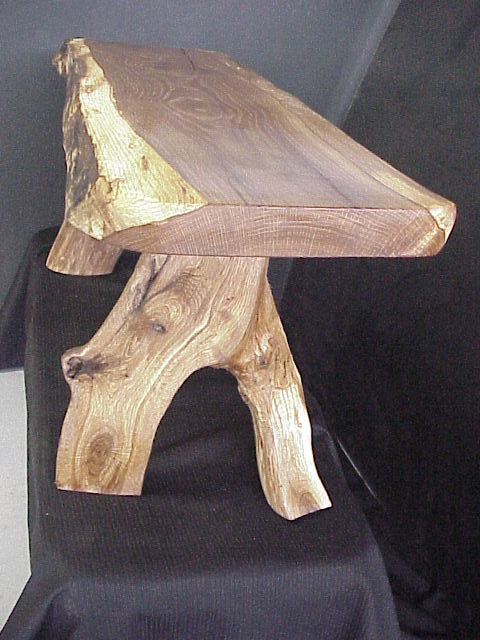 Email

mikejust3022@gmail.com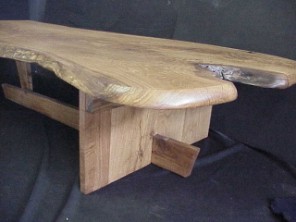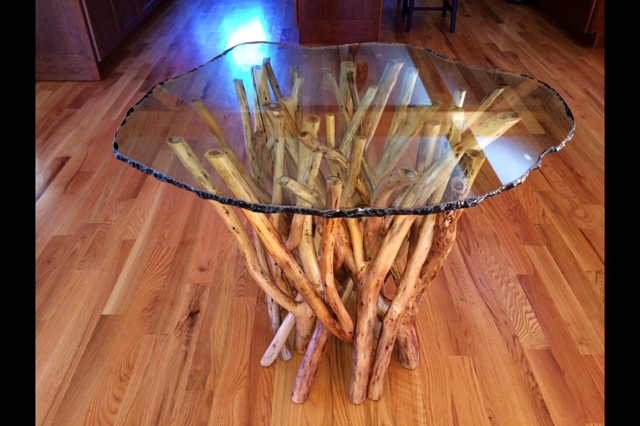 Email mikejust3022@gmail.com
Rustic Furniture from the log - Glass Top Tables - Tree Table Sculpture P.O. Box 143, Wilson, Kansas, 67490, US
Copyright 1996 - 2019 - Mike Just - Rustic, natural, organic. Elegant root Furniture - Glass Top stump Tables - Art Furniture - Sculpture All images, rustic furniture design elements and other content represented on this web site are protected under United States and International copyright laws and are the sole property of Michael W. Just, unless otherwise noted. All use and/or publication rights are reserved, worldwide. All represented images and content are not in the Public Domain. No images, or furnishing designs represented on this web site may be copied, stored, manipulated, published, sold or reproduced in whole or in part without the express permission of an authorized representative of Rustic Oak, Mike W. Just, TreeTables.com. Simply Ask.
Inverted root tables

The photo, below, depicts an inverted root stump. Shown without glass top. Further down this page is a more "intricate root table".
Scroll down for more

OR, inverted roots, into tables can be quite intricate. Such as Tia's dining table, below.

COSTS -
Depending upon the intricate nature of the root and the size of table ( diameter ), these inverted root tables range in cost:

A small inverted root coffee table similar to the top photo of this page and for about a 40 inch diameter glass top - about $ 3,600.00 plus glass and shipping.

A larger 8 foot diameter or oval glass top dining or conference tables, such as shown above ; $9,000 to $14,000 depending upon size and intricacy of roots.


Shown below is a smaller inverted root that was for a glass table top ( glass not shown ) diameter of 55 inches. Cost for a similar base, about, $4,700.00.

If you are interested in one of these beautiful and rare pieces; Email me your estimate on size(s) , the use of the table (coffee, dining, etc.). I will be happy to prepare you an exact cost quotation, check on the availability and, get right back with you.

You may also wish to call ( 785 ) 658 3449, the shop, contact name is Mike. You may Email me directly at rustic@wtciweb.com . OR use the form below ( scroll down ).
8 foot long by 48 inch oval glass with a thickness of 3/4 inch. This custom root table seats 10, comfortably. The lower base crafted from a solid piece of oak. A slice of a log. In some cases the lower base is not necessary as the trunk of the root is large enough to provide adequate support from tipping.





< ==== There is always great beauty in the details.
Bulbous
in shape. Yet still, an inverted root. With glass tops, an interesting table. Around $3,500. More on costs and availability, below.
View more of this piece click
HERE.