TreeTable IV, a set




U.S.A.
Not a live tree falls
for our burnishments.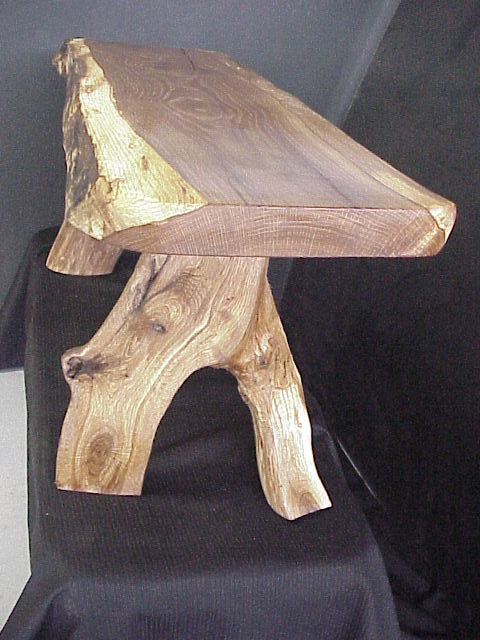 Email

mikejust3022@gmail.com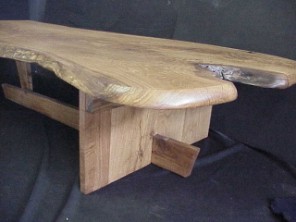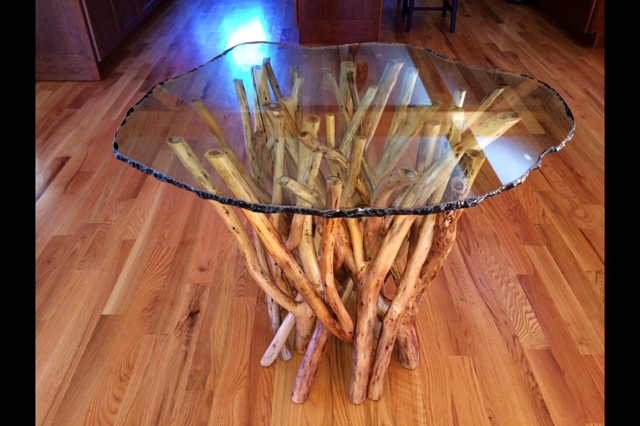 Email mikejust3022@gmail.com
Rustic Furniture from the log - Glass Top Tables - Tree Table Sculpture P.O. Box 143, Wilson, Kansas, 67490, US
Copyright 1996 - 2019 - Mike Just - Rustic, natural, organic. Elegant root Furniture - Glass Top stump Tables - Art Furniture - Sculpture All images, rustic furniture design elements and other content represented on this web site are protected under United States and International copyright laws and are the sole property of Michael W. Just, unless otherwise noted. All use and/or publication rights are reserved, worldwide. All represented images and content are not in the Public Domain. No images, or furnishing designs represented on this web site may be copied, stored, manipulated, published, sold or reproduced in whole or in part without the express permission of an authorized representative of Rustic Oak, Mike W. Just, TreeTables.com. Simply Ask.
Gorgeous natural beauty is exposed by the sliced oak legs of this, Tree Table IV.

Bur Oak

Set includeds two benches.
Interior or Exterior (let us know)

The standard Tree Table IV set is 5 feet and 3 inches long (Custom sizes available). It sets 30 to 31 inches tall and includes two benches. Chairs and other seating available.

---
Cost
Interior set - $2,471.00
Exterior set - $1,970.00

Exterior set - to shed water, oak planks are left without tight seams and additional exterior finish of teak oils is applied. If it fits your decor, this table may be used indoors.


Chairs or Log benches may be interchanged and purchased separately. Ship cost for a single set? About $390.00 + - depending upon your zip code. This estimate is for Continental USA only. Call or email for International ship quotes.

Each set is created one at a time. Allow 2 to 3 weeks for a build time and check with us on our current schedule as to a starting time. Thank you.

JOINERY
Attention to detail and fine finishing are our trademarks. Joinery is TIGHT, appearing to have grown together and our hand rubbed finishes are smooth, satiny, and baby soft to the touch.

A TREE TABLE!!. Designed to resemble a tree shape with it's curving smooth shapes. This is a Rock solid table.