U.S.A.
Not a live tree falls
for our burnishments.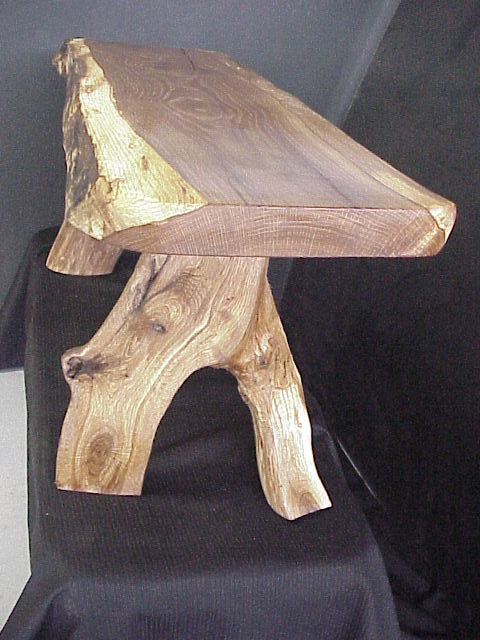 Email

mikejust3022@gmail.com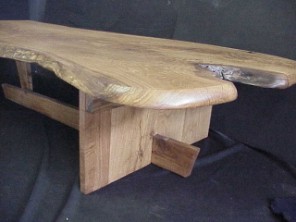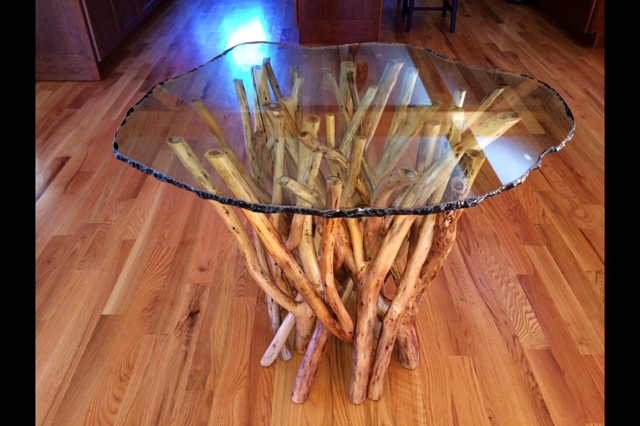 Email mikejust3022@gmail.com
Rustic Furniture from the log - Glass Top Tables - Tree Table Sculpture P.O. Box 143, Wilson, Kansas, 67490, US
Copyright 1996 - 2019 - Mike Just - Rustic, natural, organic. Elegant root Furniture - Glass Top stump Tables - Art Furniture - Sculpture All images, rustic furniture design elements and other content represented on this web site are protected under United States and International copyright laws and are the sole property of Michael W. Just, unless otherwise noted. All use and/or publication rights are reserved, worldwide. All represented images and content are not in the Public Domain. No images, or furnishing designs represented on this web site may be copied, stored, manipulated, published, sold or reproduced in whole or in part without the express permission of an authorized representative of Rustic Oak, Mike W. Just, TreeTables.com. Simply Ask.
Bronze
See copper samples, below.
Bronze & Copper
medium texture
polished finish
no clear coat
Combining the look of unique natural slabs with clean metal legs provides for piece that carries the warmth and charm of nature into modern and contemporary decor.

We do exclusive custom natural table designs.

Metal is a nice contrast with figured wood slab table tops. Painted or epoxy steel coatings are nice but, bronze or copper with an interesting texture and subtones matching the natural slab table top seem extra rich. Below are samples of metal, bronze and copper finishes. You may contact me to discuss sketches of the unlimited table base shapes. From trapezoids to colums of rectangular or round.

For more on textures, and subtones, scroll down
Bronze legs can be made in about any shape or size. A tapering trapezoid, for example, under an undulating roundish coffee table top is nice. The medium texture of the above leg is created by polishing rough bronze. See photo's below. More, below.
The bronze, copper, or bronze/copper may be applied to any of the styles of legs you see on this page, and more.

A simple rectangular " U " shape of leg can provide a clean " look " and perfect presentation for the table top.

Simple and flowing.

Contact
Mike Just
email = rustic@wtciweb.com
( 785 ) 658 3449 Design Shop
Bronze, in rough stage.

Medium texture prior to polishing.

The polished bronze legs of table above, are this texture having been polished & finished with a clear coating.




Solid copper
medium texture
polished finish
clear coated.
Solid copper
rough texture
polished finish
clear coated.
More samples of bronze, bottom of this page.
This polished bronze sample was prepared with a Walnut subtone in the texture. This, in preparations for a Claro Walnut table top.
Bronze
400 G finish

Walnut subtoned piece has a non-polished 400G sheen that produces minute sparkles in direct lighting.

Sparkles can be alleviated using a final satin sheen coating.
Bronze
With a 220 G finish

Walnut subtoned piece has a non-polished 220 G sheen that produces loud sparkles in direct lighting.

No sparkles in indirect lighting.
Bronze, copper & metal works
by Mike Just, Creative Lead

www.treetables.com
email rustic@wtciweb.com
Tele ( 785 ) 658 3449
If you are looking for an extra special table, designed for a specific room and decor, contact us.

Our cost ranges on bronzed or copper base tables with natural slab tops (
2010 ):
Coffee tables - $ 4,500 to $7,500
Dining table - $ 7,500 to $12,000
Claro Walnut Slabs add $ 1,500 to $ 3.500
Also, view our " tangled root table " designs in a slide show.. click HERE

Or you may wish to view slab table pieces in progress at the shop click HERE.