U.S.A.
Not a live tree falls
for our burnishments.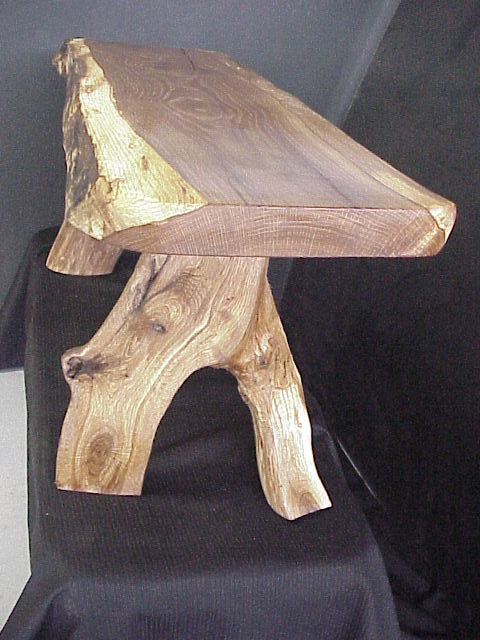 Email

mikejust3022@gmail.com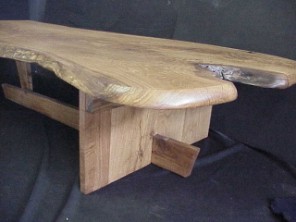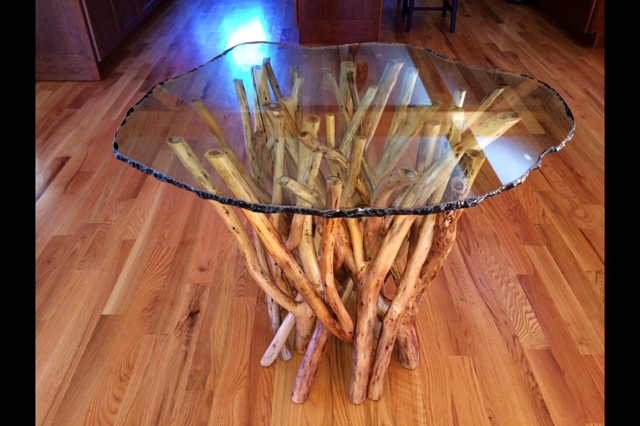 Email mikejust3022@gmail.com
Rustic Furniture from the log - Glass Top Tables - Tree Table Sculpture P.O. Box 143, Wilson, Kansas, 67490, US
Copyright 1996 - 2019 - Mike Just - Rustic, natural, organic. Elegant root Furniture - Glass Top stump Tables - Art Furniture - Sculpture All images, rustic furniture design elements and other content represented on this web site are protected under United States and International copyright laws and are the sole property of Michael W. Just, unless otherwise noted. All use and/or publication rights are reserved, worldwide. All represented images and content are not in the Public Domain. No images, or furnishing designs represented on this web site may be copied, stored, manipulated, published, sold or reproduced in whole or in part without the express permission of an authorized representative of Rustic Oak, Mike W. Just, TreeTables.com. Simply Ask.
A few of my favorite signature pieces

The gentle undulations and forms of "stumps". Just their simple shape is intriguing. All by themselves they can create a sense of "peace" within a room. Amazing! Or is it a miracle?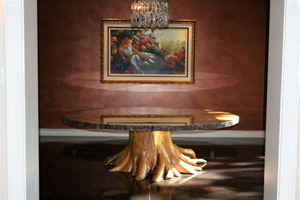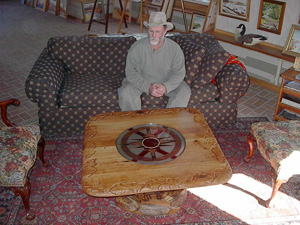 Years ago, I designed this piece, worked with the client and name it after him; " the "Bentley". His name is Ed Bentley. It features a stained glass insert (Ed did that), and hand carved oak leaf edgings by Chet Cale), A tangle of oak branches form it's base and spectacular spalted oak woods, a lower platform. When uplit, it can glow in the dark.

Simple is good. Just a simple bench but ohh so pretty with it's natural spalted wood.

Eienstein said it best:
"Keep it simple, but no more."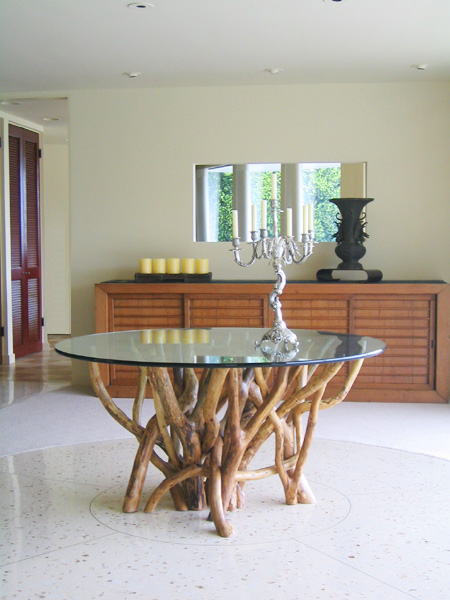 Ahhhh the "Tangle". The tangle design was created over a period of years. It came slowly, technique developed over many months. All towards my goal to create a piece that woud bring peace into your home. It was WORTH it!

No, it was not dug out of the ground. I put them together, one piece, one branch, at a time. Ususally oak branches. Each joint (branch to branch) being meticulously matched and painstakingly joined so as to appear as though it "grew" together.